1963 Ford Cortina Super Deluxe (Lotus Recreation)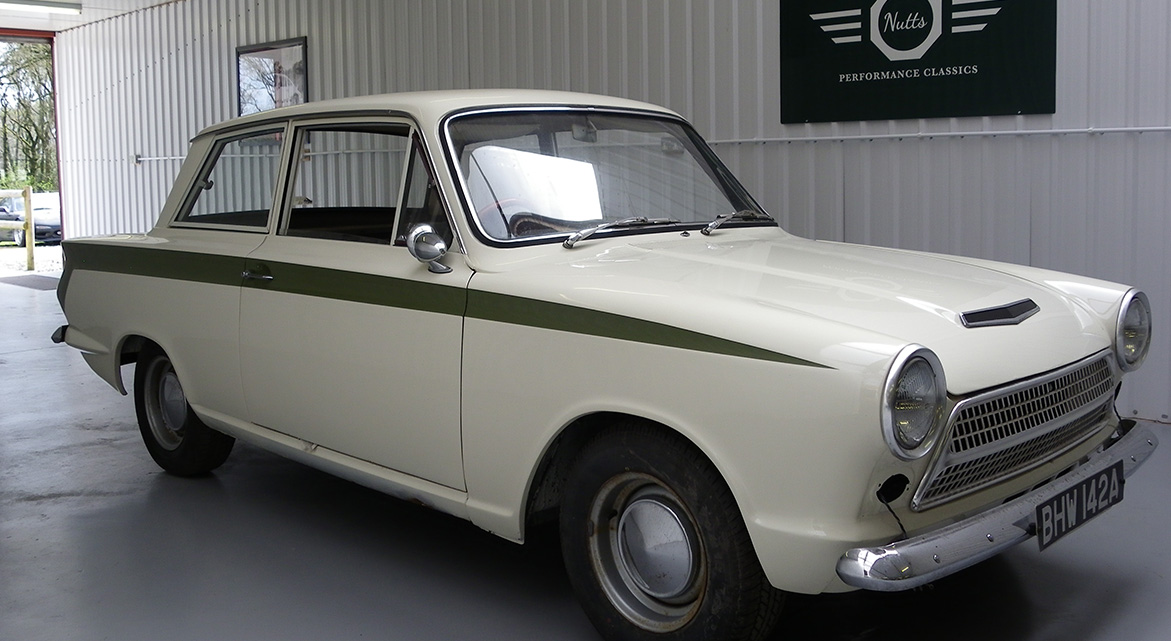 This is one of our own project cars currently awaiting preparation, we purchased it as you see it in the photo's. It is a genuine UK two door shell that is very solid and will only require a light restoration. Our intension is to build it as a Lotus replica as we have a twin cam engine and gearbox allocated to the car. We are prepared to offer this for sale as a rolling shell with the logbook, with the engine and gearbox or alternatively as a turn key ready to enjoy road car.
We will put a package together that's right for you. Please call for further information.
£POA