1973 Lotus Elan S130 4 speed. Matching numbers car currently undergoing a full restoration by ourselves.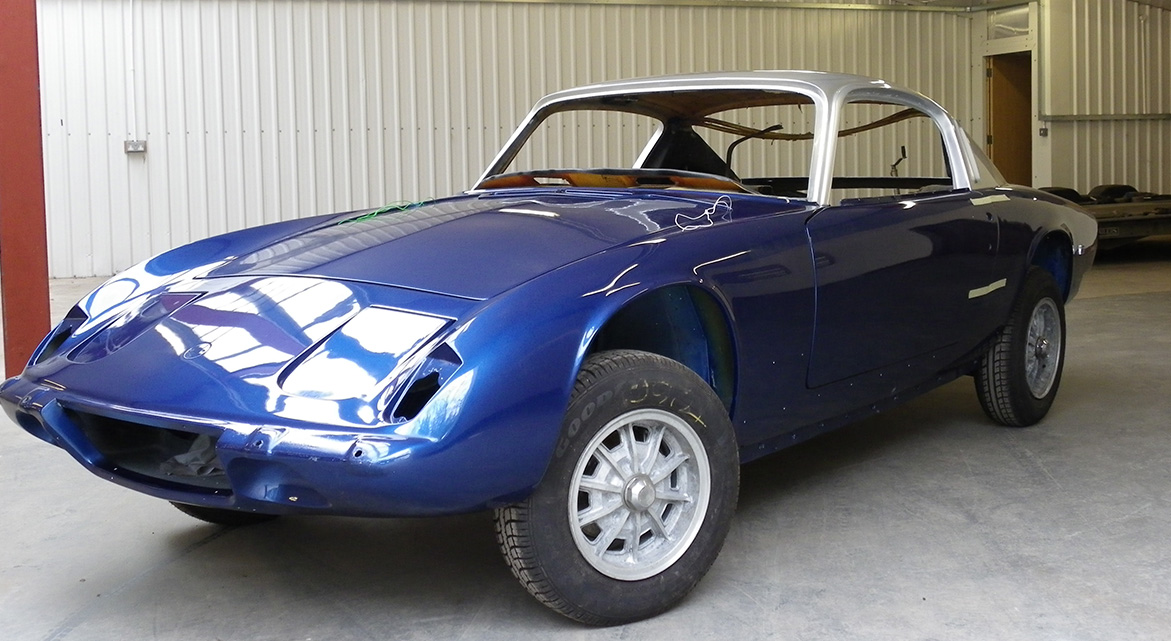 Original 1973 Lotus Elan chassis has been blasted and powder coated. Brakes overhauled including new master cylinder, servo, brake lines and flexes. New poly bush kit all round. Diff and gearbox have been thoroughly examined, cleaned and reassembled with new gaskets and seals. Engine has been rebuilt from top to bottom with photographic evidence.
We are currently midway through the restoration and are happy to invite any interested parties to come and take a look.
SOLD